DDH Ghost in the Machine Pre-Sale and Release
Make your preparations, the Citra elixir returns!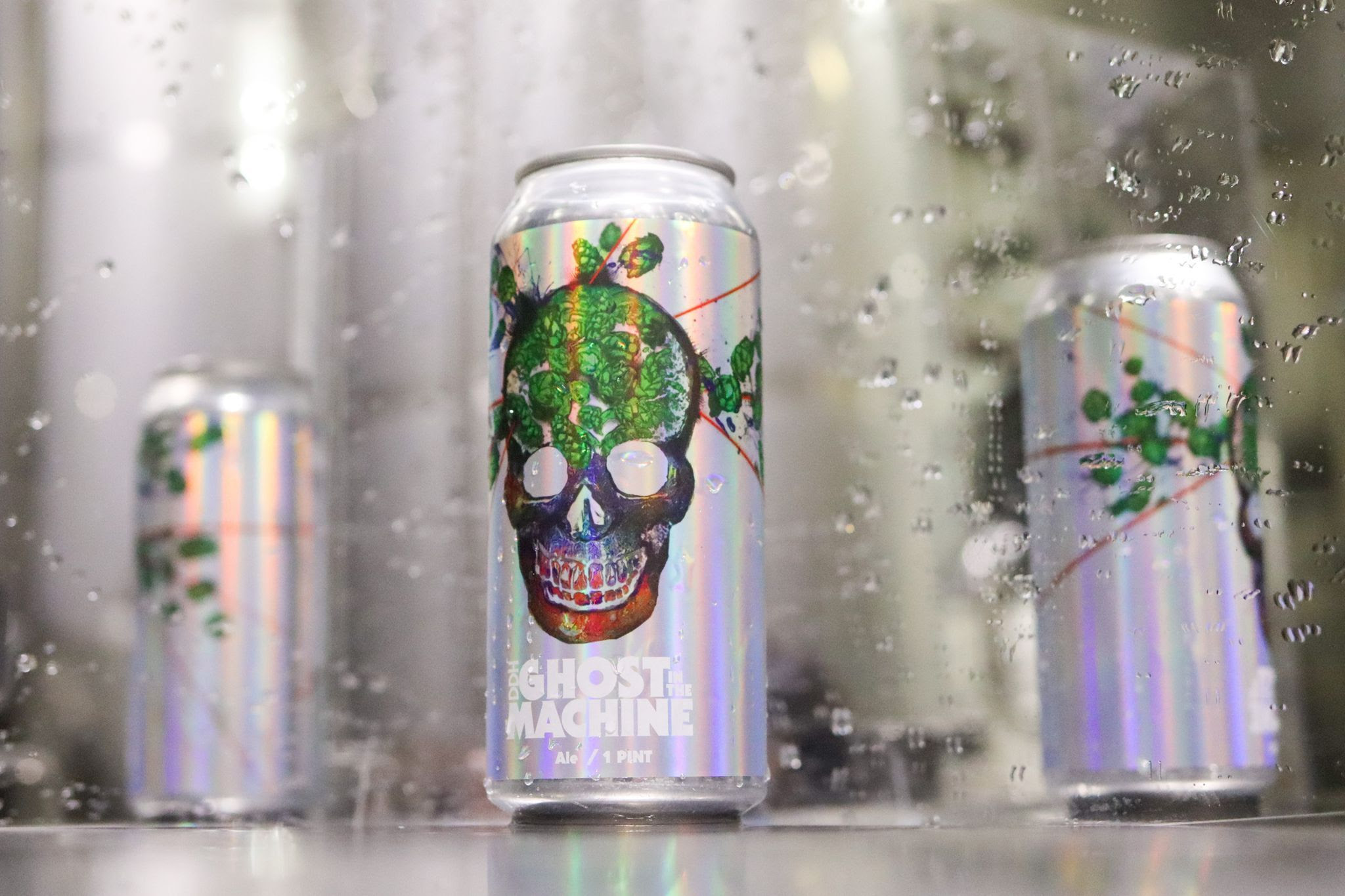 We doubled the massive amount of hops used in our original Ghost in the Machine recipe resulting in a mind-blowing Citra hop experience. At a dry hopping rate of just over 8 pounds of Citra per barrel, DDH Ghost will dominate your senses.
DDH GHOST: $23 per 16oz 4pack cans, limit 2 cases per person.
Pre-sale begins Wednesday, April 5 at noon CST at 
shop.parishbeer.com
 with pick up Saturday, April 8 and UPS Direct Shipping beginning Tuesday, April 11.
 If your beer is not picked up by 8pm Saturday, April 15, your order will be canceled.
All canceled online orders will incur an 8% restocking fee.
UPS Direct Beer Shipping to consumers in Alaska, D.C., Kentucky, Nebraska, New Hampshire, North Dakota, Ohio, Vermont, Virginia. $20 flat-rate shipping for 1-6 4-packs. Read more about Beer for UPS Direct Shipping at parishbeer.com.
There will be a limited amount of DDH GITM available for purchase at the brewery Saturday, April 8. Day-of sales will begin at 10am.